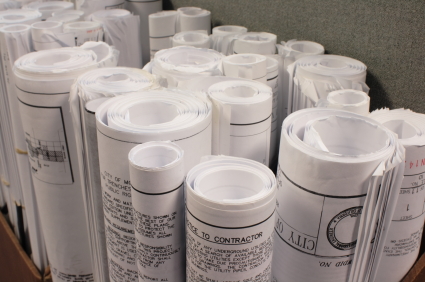 Project Management
We provide clients a concise and seamless management approach to property and easement acquisitions. Our expert multidisciplinary team makes qualified decisions that consider budgetary constraints and project timelines.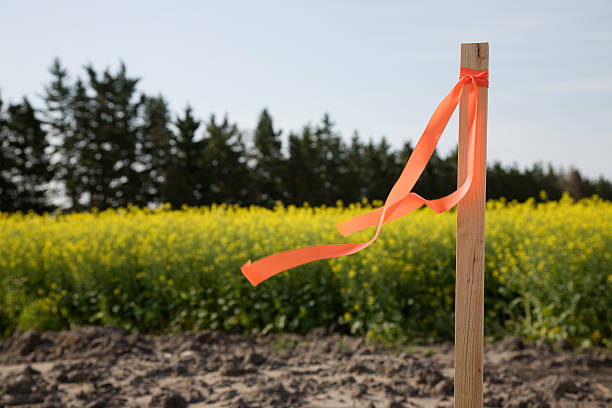 Survey
Let our experienced Survey Crew handle all of the work in the field and office for your next capital and O&M project.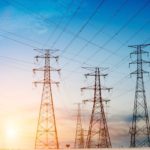 Right of Way
SinglePoint Acquisitions Group offers Land Management and Land Acquisitions services by professional Land Agents, Document and GIS Specialists.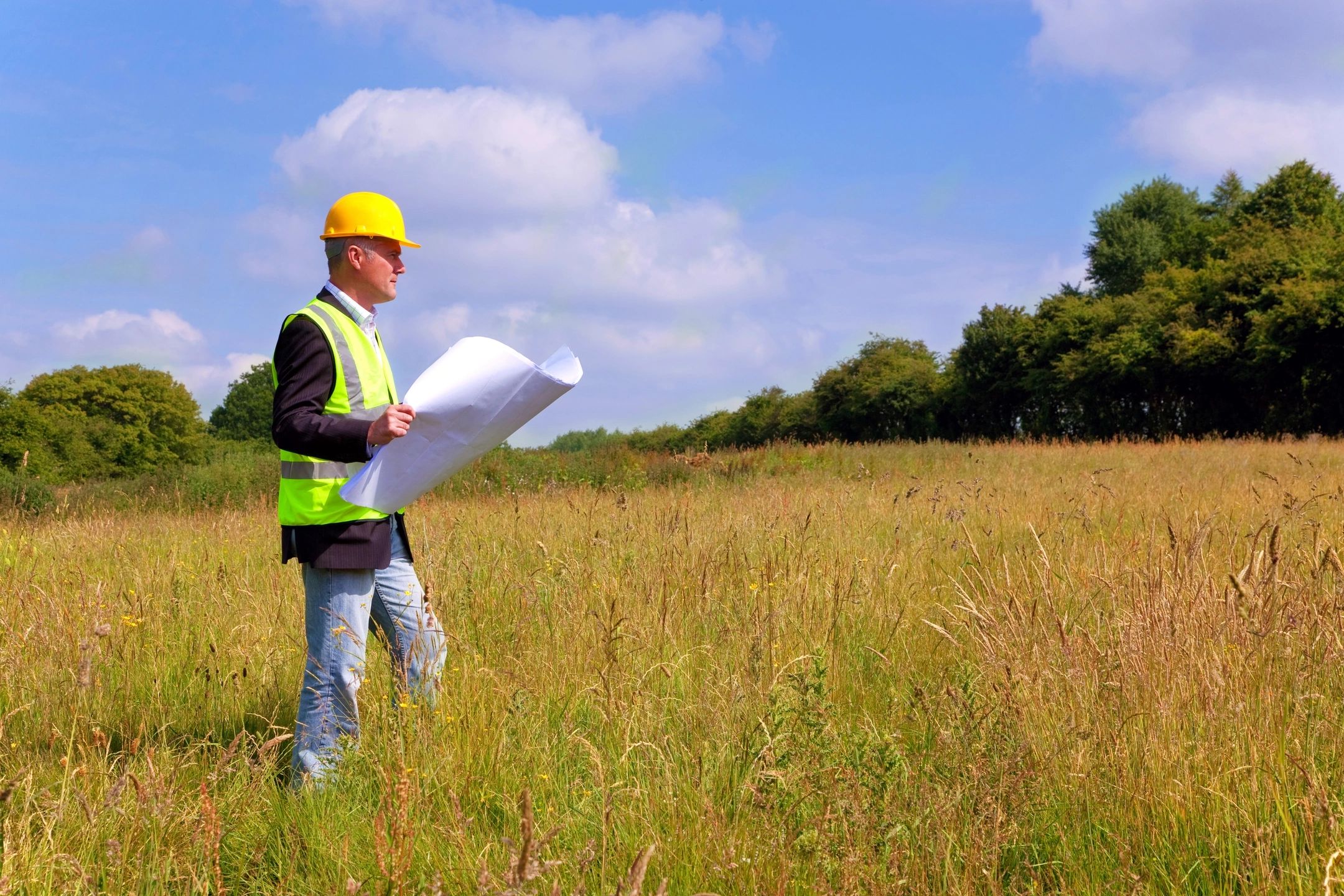 Land Acquisition Consulting
SPA obtains and provides titles, appraisals, feasibility studies, route selections, easements and cost analysis. Strategic alliances with third party providers are used for legal, environmental and engineering reports.
Have a project?
Are you in the Energy, Real Estate, or Utility industries?
Let our experts help you with Project Management, Right of Way Services, and Land Acquisition Consulting Services today!