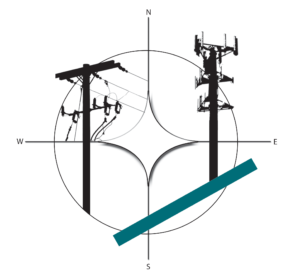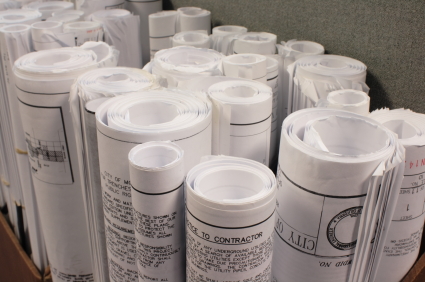 Project Management
SinglePoint Acquisitions Group brings together the client with all aspects of acquisition projects inclusive of engineering, survey, environmental, appraisal, and legal services. A concise and seamless approach to provide a hands on experience to property / easement acquisitions for the client.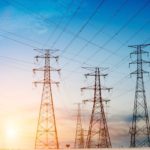 Right of Way
SinglePoint Acquistions Group provides Land Management / Acquisitions and has strategic alliances with engineering, survey, mapping, environmental, and legal services.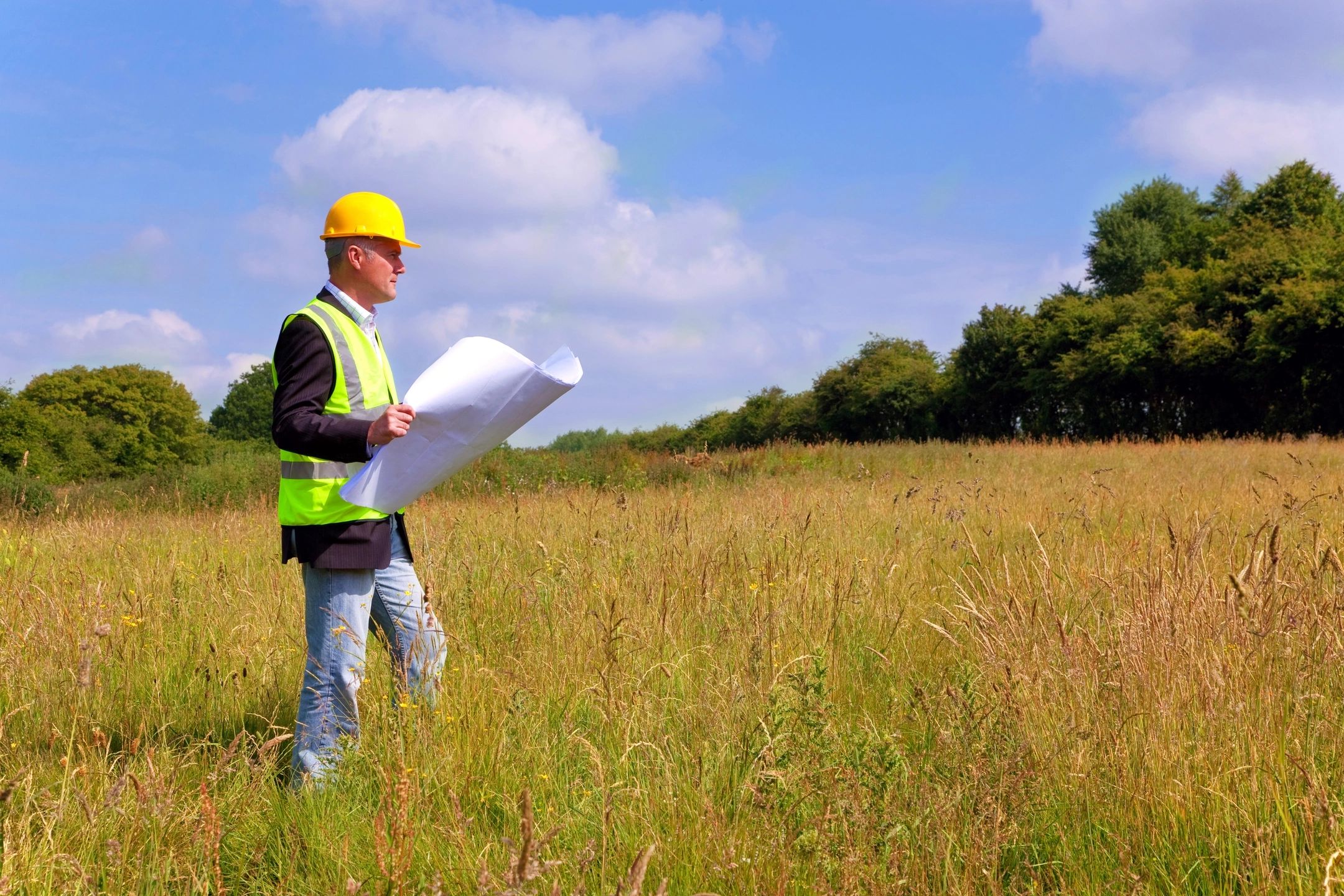 Land Acquisition Consulting
SinglePoint Acquisitions Group consulting services includes feasibility studies, route selections and cost analysis which
entails environmental, survey, title, and appraisals reports.
Have a project?
If you are in the Utility or Real Estate Development Industry, let our experts help you with Project Management, Right of Way Services, and Land Acquisition Consulting Services today!